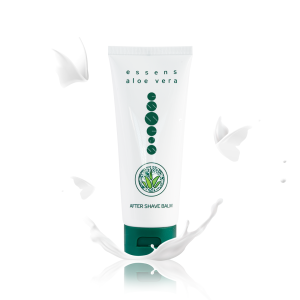 In Stock
To cart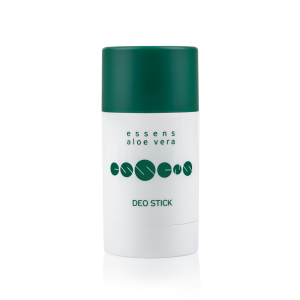 In Stock
To cart

Aloe Vera Shaving Foam


Volume: 200 ml
Protective and moisturising shaving foam for a comfortable, smooth and fast shave. The foam has been designed to be suitable for both men and women due to its composition and delicate fresh scent. Thanks to the aloe vera content, it is ideal for sensitive skin. The foam contains suitable lubricants and moisturisers that soften the beard and hair, the razor has a better glide and thus prevents skin irritation.
Aloe vera Barbadensis has emollient, antioxidant and anti-inflammatory effects and supports the skin's natural defenses.
In addition to its high hydrating properties, glycerin has a very positive effect on skin cells, which in turn form a protective barrier on the skin surface.
Allantoin regenerates and promotes cell division, thereby accelerating healing.
Menthol is used in cosmetics for its anti-inflammatory, antibacterial and anesthetic effects, pleasantly cools and leaves the skin regenerated.
Use: Apply a small amount of foam on damp skin, shave in the usual way and rinse thoroughly.
Manufacturer: ESSENS EUROPE SE, Zaoralova 3045/1e, 628 00 Brno
Ingredients (INCI): AQUA, TRIETHANOLAMINE, PALMITIC ACID, STEARIC ACID, ISOBUTANE, PROPANE, GLYCERIN, PARFUM, SODIUM LAURYL SULFATE, BUTANE, PROPYLENE GLYCOL, CETEARETH-20, ALOE BARBADENSIS LEAF JUICE, PHENOXYETHANOL, ALLANTOIN, MENTHOL, ETHYLHEXYLGLYCERIN, SODIUM BENZOATE, POTASSIUM SORBATE, LINALOOL, BENZYL SALICYLATE, LIMONENE.