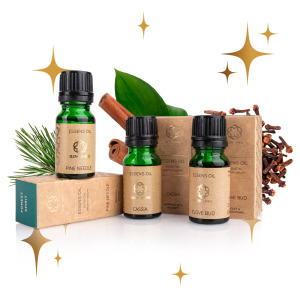 In Stock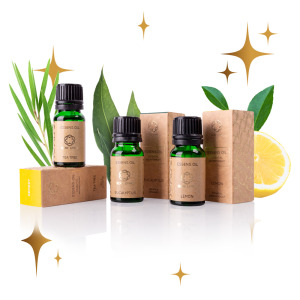 In Stock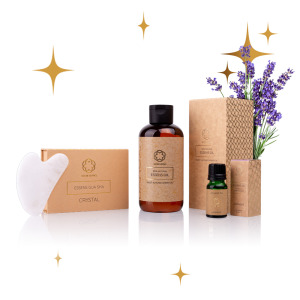 In Stock
Slow Living Eucalyptus Set


A refreshing gift set of an aromatherapy spray and an essential oil with a rejuvenating eucalyptus scent.
A refreshing aromatherapy spray with eucalyptus essential oil that can help to soothe the respiratory system during colds, and relieve nasal congestion and seasonal allergies.
100% natural essential oil is used to enhance the overall condition of the body and soul. Eucalyptus aids in clearing the respiratory airways and strengthens the immune system.
If you decide to purchase a gift box for this set, we recommend getting the S-size gift box.
1 x
1 x